Mastercard and the World Food Programme provide 1 million school meals to children in Jordan as customers shopped on Amazon in the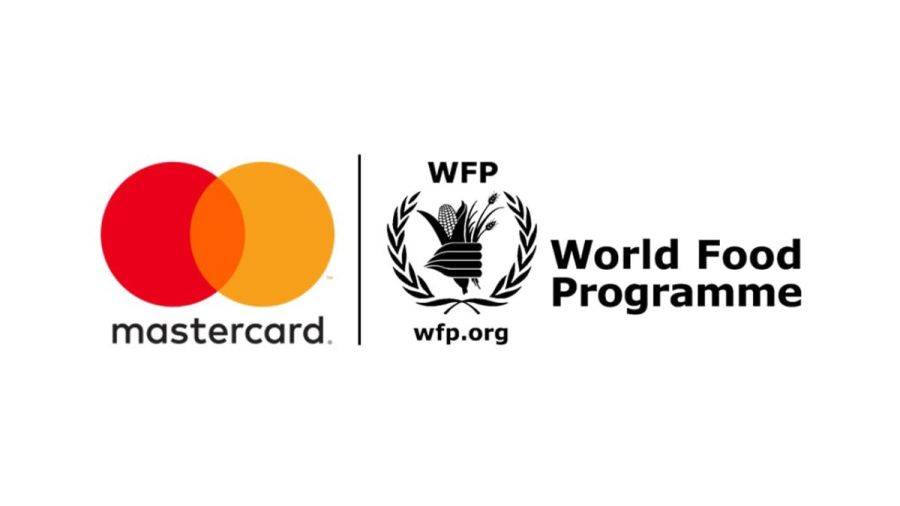 Al-Anbat -
oThe initiative was implemented in partnership with the World Food Programme and with support from Amazon.ae and Amazon.eg
oFor every Amazon website or app transaction made by customers in the UAE and Egypt using a Mastercard during Ramadan, Mastercard donated the value of one school meal
Dubai, UAE; 05 September 2023: This past Ramadan, Mastercard and the United Nations World Food Programme (WFP) ran a campaign to provide school meals in the region with the support of Amazon Middle East & North Africa. This initiative has succeeded in raising enough funds to provide 1 million school meals. Mastercard has decided to allocate all proceeds of the initiative to support WFP's operations in Jordan to address the urgent need to improve the nutritional status of school-age children in the country.
For every Amazon website or app transaction made by customers in the UAE and Egypt using a Mastercard during the holy month, Mastercard donated the value of one school meal to WFP, who would distribute the meals to children in need.
School meals are critical not only to children's health and well-being but also to their education, as they ensure that students have the nutrition they need throughout the day to learn. Studies show that for every US$1 invested in school meals, communities receive US$9 in economic returns. Education empowers children to achieve their dreams, improve their lives, and lift whole families out of poverty.
"Partners like Mastercard play a critical role in our work supporting children, families and communities across the globe. By supporting WFP's school feeding programme, Mastercard's support goes far beyond a plate of food – as school meals not only help improve children's health, but also encourage them to attend school too. Together, WFP and Mastercard are helping to break the cycle of poverty for future generations," said Mageed Yahia, WFP Director to the UAE and WFP Representative to the GCC.
Stefano Martinelli, GCC Retail Director, Amazon Middle East & North Africa, said: "We are very thankful to have supported the meaningful efforts that Mastercard and the WFP carried out to help those in need with this donation drive. We also thank all customers who enabled these meal donations by placing orders using their Mastercard on Amazon, they truly helped drive impact and helped us reach our goal to improve the state of these children in need. We are always looking for ways to give back to communities and make a difference and are proud to have contributed in some way to this 1 million school meals initiative. We look forward to continuing to support important causes across the region."
"At Mastercard, we are committed to our philosophy of doing well by doing good. Child nutrition is an important cause for us that we have been championing in partnership with WFP for over a decade. This Ramadan, we provided our cardholders with a simple and effortless way to make a meaningful difference in the lives of vulnerable children through life-changing school meals. We are proud to share that we achieved our target of 1 million meals and these proceeds will be distributed to schools in Jordan," said Ngozi Megwa, Senior Vice President, Digital Partners & Enablers, Eastern Europe, Middle East and Africa, Mastercard.
Since 2012, Mastercard and its partners have contributed over US$45 million to WFP through cause marketing campaigns, consumer fundraising events and emergency assistance.