Minister of Public Works inspects traffic sign production and maintenance plant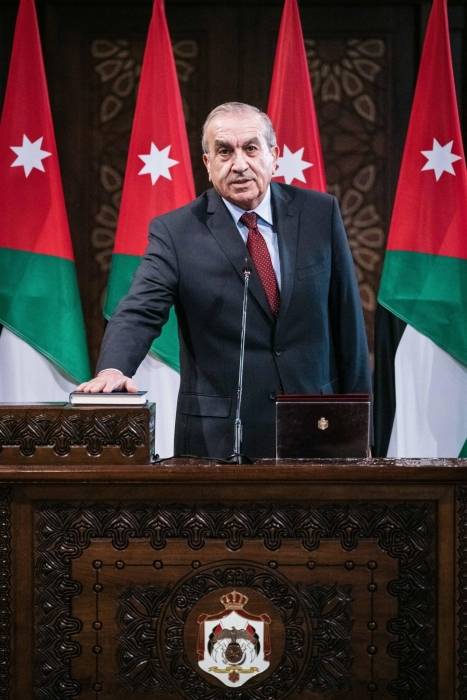 Al-Anbat -
Alanbat - Maysara Al-shoubaki
Minister of Public Works and Transportation, Minister of Transport, Eng. Maher Abu Alsamin inspected the traffic sign production and maintenance plant, which is affiliated with the Traffic Safety Directorate.
During the visit, Abu Alsamin directed the plant to strengthen its staff and train new staff in coordination with the Vocational Training Corporation to meet the needs of the Ministry and other government agencies for traffic signs.
He stressed that the Ministry attaches great importance to the file of road safety, as it conducts regular and continuous inspections to monitor its needs and enhance elements of public safety.
Abu Alsamin stressed that the safety of road users is a shared responsibility between many government agencies, but it can't be achieved without the awareness of drivers and their compliance with safe driving rules.
The Minister called on citizens to preserve traffic signs, which are designed to ensure public safety, as many of them are exposed to vandalism or stickers. He also called for the intensification of field maintenance workshops to remove these attacks and prosecute those responsible.
It is worth noting that the Ministry has a special workshop for manufacturing signs according to international standards. The installation process is carried out at the site determined by traffic safety experts, taking into account the visibility of the sign, its height, and its location on the road.