The UK economy grew by 0.1% in the first quarter of this year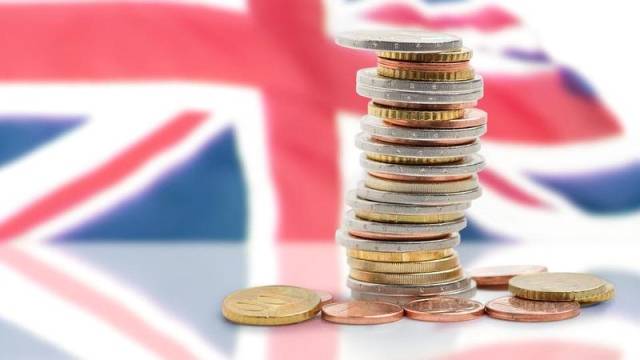 Al-Anbat -
Al-Anbat- Seham Qasem
The UK economy has grown at a slight rate in the first quarter of this year according to the UK National Statistics on Friday.
The office of the government said that Britain's GDP rose by 0.1% from January to March.
The Head of Economic Statistics at the Government Statistics Office, Darren Morgan, said: "Although the economy contracted in March, GDP recorded limited growth during the first quarter of this year as a whole" and added that the last March's decline was due to widespread declines in the service sector.