Consumer protection The scramble for markets contributes to raising prices.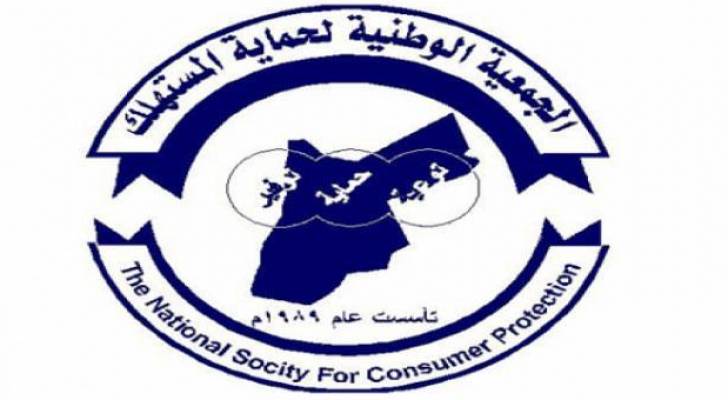 Al-Anbat -
Malik Al-bream
The National Society for Consumer Protection called on citizens not to flock to markets with the intention of buying and storing food commodities and basic materials during the holy month of Ramadan.
The media spokesman for the association, Dr. Hussein Al-Amoush, said that there is no need to store goods and materials in light of the availability of the Kingdom's strategic stock for long periods and in large and sufficient quantities in the markets, indicating that this helps in stabilizing their prices and maintaining their quality.
The association warned of wrong behaviors in the process of rushing to the market, which may push some merchants to invest and raise prices for citizens, in addition to disposing of some low-quality products.
Al-Amoush noted in a statement to the Jordan News Agency (Petra), on Friday, the need for merchants to take into account the different purchasing capabilities of people, as the increase will affect the affluent and the afflicted, which constitutes a financial burden on families with limited incomes, in light of the difficult economic conditions experienced by the vast majority of families, Jordanian families.
The association called on citizens to inform the relevant authorities of any violations or wrong behaviors against consumers to take appropriate action.