Sources deny concluding a transaction between AFAQ Energy " Manaseer" and ADNOC Emirati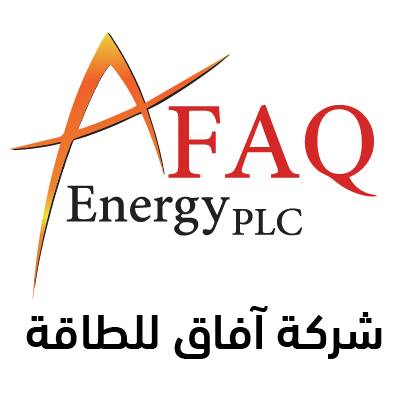 Al-Anbat -
Al- Anbat- Seham Qasem
Sources familiar with Al- Anbat newspaper denied what is being circulated about the conclusion of a transaction between AFAQ Energy Company, which is part of the Manaseer Group of Companies,and Abu Dhabi National Petroleum Company "ADNOC", which is a group specialized in the oil and gas sector.
The Sources said that rumors emanating from speculators from the financial market with the aim of selling their shares at high prices.
The Sources confirmed that the company is profitable and that sales have increased by a good percentage than in previous years and the company's general budget figures confirmed that, indicating that there is no need to enter into deals or offer them for sale, and the owner of the company, Eng. Ziyad Al- Manaseer, supports the company and gives it great attention in the past days and rumors have been made of the company's intention to conclude a deal with the United Arab Emirates company ADNOC and the company warns the shareholders of AFAQ Energy shares about rumors trading in the Jordanian market.