UBS acquires Credit Suisse for $3.2 billion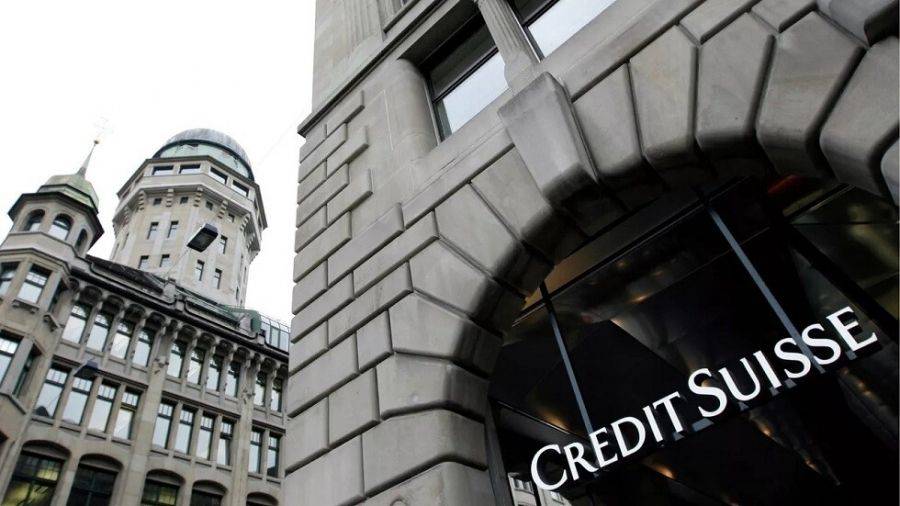 Al-Anbat -
Al-Anbat-Malik albream
The "Financial Times" newspaper revealed that the largest Swiss bank, "UBS", acquired the "Credit Suisse" bank for $ 3.2 billion, in order to enhance confidence in the banking sector in the country….
The newspaper said: "UBS agreed to acquire Credit Suisse after raising the offer to more than two billion dollars ($ 3.2 billion)."
Earlier, the newspaper reported, quoting sources, that UBS is discussing the acquisition of Credit Suisse, and according to it, behind the organization of the negotiations are the Swiss National Bank and the financial regulator FINMA, who are trying to boost confidence in the sector banking in the country. It was also noted that UBS offered to acquire Credit Suisse for $1 billion.
It is noteworthy that the agreement between financial institutions should be on March 19. According to the newspaper, the Swiss National Bank also offered UBS about 100 billion francs of liquidity so that it could take over the operations of Credit Suisse.
As Swiss President Alain Berset said at a press conference, in light of this decision, "the Swiss National Bank has agreed to increase UBS liquidity by 100 billion francs ($108 billion)," and added, "This is the best solution to provide confidence in the Swiss financial system." As reported in a press conference, this decision was approved by the Swiss financial regulator.
By Wednesday evening, the Swiss central bank had pledged to lend Credit Suisse $53.9 billion in the face of pressure.
Analysts from "JP Morgan" had put forward the idea of ​​"USP" acquisition of "Credit Suisse", considering it the "most likely" scenario.