Divergence among MPs over the recent decision for medical waivers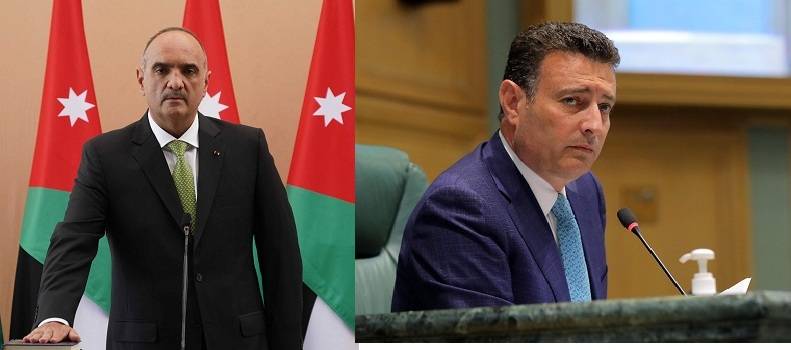 Al-Anbat -
Al - Anbat- Roaa- Al- Zoubi
Translated by - Neveen - Al - Jarrah
A declared governmental, representative agreement on medical exemptions
Representative Hayel Ayesh objected to the parliamentary government decision to grant each deputy 10 medical exemptions per month, and it is estimated that 120 exemptions per year for each deputy, and it was agreed that the old exemptions that could be renewed would not be counted, and Hussein patients with cancer and open heart patients, do not include the 10 exemptions.
He added that this consensus is not satisfactory, but they are trying to provide any services that are in the interest of the citizen, pointing out that there are other parties working to grant medical exemptions in addition to the deputies, which is the Royal Court, but the deputies will work to find appropriate mechanisms to increase this number in the coming days.
Ayesh explained the importance of demanding comprehensive health insurance for all citizens through the Health Committee, because there is a right to treatment for every patient, and it is the responsibility of the state to secure appropriate treatment and all medical supplies for all patients.
In her turn, Representative Faliha Al-Khdair welcomed the consensual decision between the government and the parliament regarding exemptions, and stressed that these exemptions were found to cover groups that are unable to obtain adequate health care and stresses the need to expand the umbrella of government health insurance, especially in some cases that require intensive care and high costs, such as non-cancerous patients,the insured and other urgent and emergency cases, and this is the purpose of this exemption.
Representative Dirar Al-Harasees expressed his lack of acceptance of the parliamentary government consensus, regarding limiting the representative to a certain number of exemptions, and he believes that it is unfair and unfair that they are limited to 10 exemptions only.