Japan's Nikkei index posted its biggest weekly gain in two months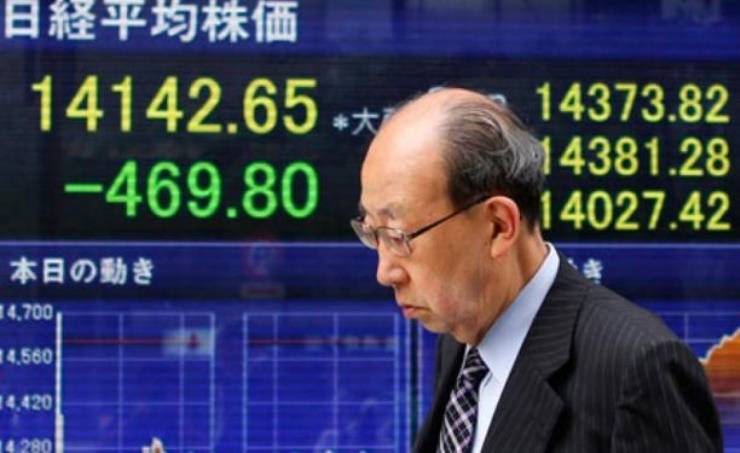 Al-Anbat -
Al - Anbat - NEVEEN - AL- JARRAH
The Japanese Nikkei index recorded ,on Friday, the largest weekly jump in more than two months, with the index recouping all its losses since the sudden adjustment announced by the Bank of Japan to one of its policies last month, but caution about local profits limited the gains.
The Nikkei index rose 0.07 percent to end the session at 27,382.56 points, after trading in negative territory. The index recorded a weekly gain of 3.12 percent, the largest since the week ending November 11, according to the economic network (CNBC).
The Nikkei index rose 4.94 percent this month, and has been on an upward trend since the Bank of Japan kept its monetary easing policy unchanged at its meeting last week.
The broader Topix index rose 0.22 percent to 1,982.66 points, recording a weekly gain of 2.9 percent.