Google is considering giving up 60% of its employees!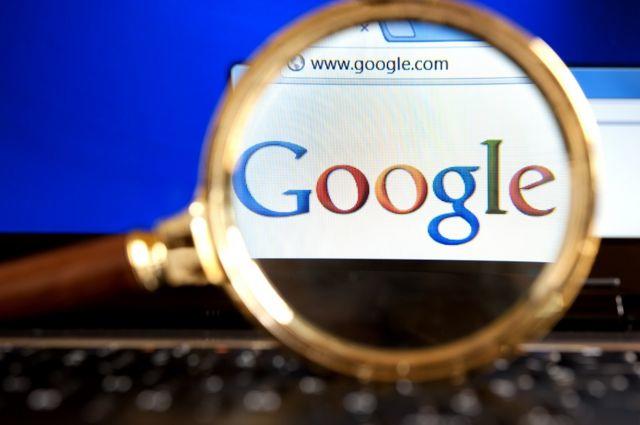 Al-Anbat -
Alanbat-Batool Alhajjaj
The American giant Google is considering abandoning thousands of its employees and possibly laying them off soon for financial reasons.
Lay off about 60% of employees at Google According to what was reported by some international media, Google is considering laying off 10,000 employees, or about 60% of its employees, due to the decline in its material revenues, and the layoffs will depend on a new evaluation system for employees that the company may start early next year.
The Information website stated that Google, like other major technology companies, had increased the number of its employees during the spread of the "Corona" epidemic due to the increasing demand for Internet services at the time, which in turn led to an increase in the volume of expenses and wages for those companies.
The work of Google has not been affected as much by the damage to many of its counterparts, but the combination of a potential recession, high inflation and high interest rates has a clear impact, for example, YouTube advertising revenues have shrunk this year, and the market for "cryptocurrencies", which affected Google's results due to the cryptocurrency market collapse, has declined.
So far, Google has avoided the job cuts that have hit other tech companies like Meta and Twitter as markets slump, but employees seem to feel their turn is coming.
Making the company 20% more efficient Alphabet executives, the parent company of Google, stressed the need to increase focus, reduce project costs, and make the company 20% more efficient, and there was also a recent change in performance reviews.