International Telecommunication Union: decrease in Internet costs around the world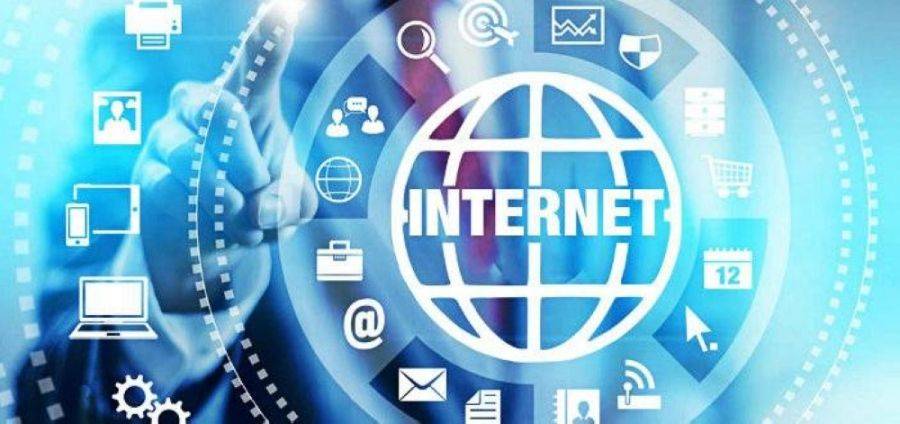 Al-Anbat -
Alanbat-Rahaf Abdullah
The cost of internet services decreased around the world in 2022, and it became easier in every region of the world, the ITU said.
According to ITU official sources, according to the recently released ITU report "Facts and Numbers for 2022," only 63% of women will use the internet in 2022, compared to 69% of men.
Nearly three-quarters of the world's population aged 10 and over owns a mobile phone.
According to the report, 75% of youth aged 15 to 24 can now access the internet.