Al -Jaghbier: FTAs open more than 1 billion consumers' markets to national exports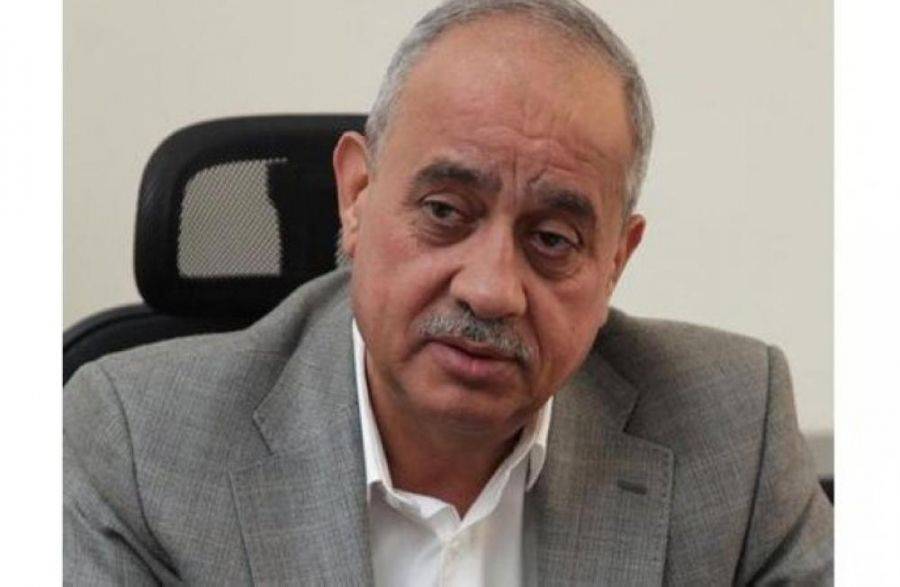 Al-Anbat -
Al Anbat- Deema Alkhateeb
The President of the Jordan and Amman Chambers of Industry, Eng. Fathi Al- Jaghbier, said that the appropriate investment environment and free trade agreements signed by Jordan with many countries around the world contributed to opening the markets of more than 1 billion consumers to Jordanian exports and helped attract many investments, especially in the industrial sector.
In a statement on Monday, Al-Jaghbier praised the evolving level of Jordanian construction chemicals industries, after Al-Fayha Engineering Materials Company acquired all the shares of the partners in the company's branch in Algeria for the benefit of the Algerian Al- Fayhaa Company.
He pointed out that the industrial sector employs about 250 thousand workers, with capital of more than 6.5 billion, with exports of up to 8.7 billion annually, or 90 percent of national exports.
In turn, Al Faiha Engineering Industries General Manager, Engineer Ramzi Kundelft, stated that the company was founded in Jordan in 1987, and works in the field of construction chemicals and specialized building materials, especially waterproofing materials, prefabricated decoys, concrete fibers and sealants.
He pointed out that the company exports its products to many countries around the world and employs more than 350 employees. It is exclusively licensed to manufacture additives and cement milling aids in Jordanian and Arab laboratories, which help reduce the proportion of environmentally toxic carbonates to 50%.
He added that the company has branches in Jordan, Baghdad, Erbil, Lebanon and Algeria, and is currently opening factories in Saudi Arabia and the United States, which will contribute to increasing industrial exports to these countries.