Norton will be in conversation with Saudi Tourism Authority CEO Fahd Hamidaddin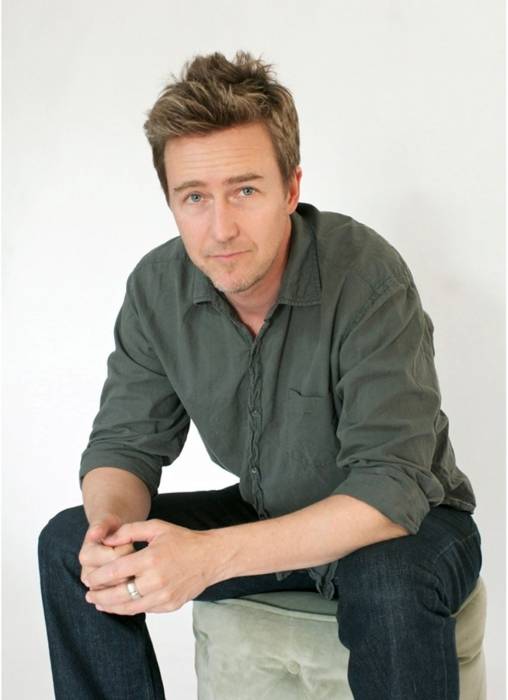 Al-Anbat -
Actor / Entrepreneur Edward Norton to Advocate for Commitment to Sustainability by Tourism Industry at 22nd WTTC Global Summit in Riyadh
• Actor is the UN Goodwill Ambassador for Biodiversity, President of Maasai Wilderness Conservation Trust and co-founder of the Chyulu Hills Carbon Project
Riyadh, 28th November, 2022: American actor, environmentalist and entrepreneur Edward Norton is to be a keynote speaker at the 22nd World Travel and Tourism Council Summit in Riyadh on 30th November. Mr. Norton, a longtime advocate for environmental defense and sustainable business practices, has been invited to speak on the topics of increasing sustainable operating standards for global tourism and new models of conservation finance.
The vital role tourism can play in supporting environmental conservation and sustainable development is one of the cornerstones of the Summit being hosted by Saudi Arabia and delegates will find out more about Mr. Norton's role in pioneering new conservation finance models. These range from forest carbon project development to an exciting new 'impact capital' facility for luxury tourism development models that channels 100% of profits back into conservation and health services.
Alongside his celebrated career acting, writing, directing and producing over 50 films, Norton has founded multiple companies in the software and clean tech sectors and has worked in global conservation efforts for over 30 years.
Saudi Tourism Authority CEO and member of the STA Board, Fahd Hamidaddin said: "Saudi Tourism Authority CEO and member of the STA Board, Fahd Hamidaddin said: "We aim to create memorable destinations, ensuring that they are carefully preserved and curated for the future to benefit local communities and bring hope and opportunity to extraordinary places here in Saudi Arabia and worldwide.
"It is clear that people who have such a global platform as Edward Norton help to transcend borders and reinforce the work that we do in promoting sustainable development strategies and we are delighted he is with us at the WTTC Summit in Riyadh."