Qatar: Doha metro transports 2.3 million passengers during first 4 days of World Cup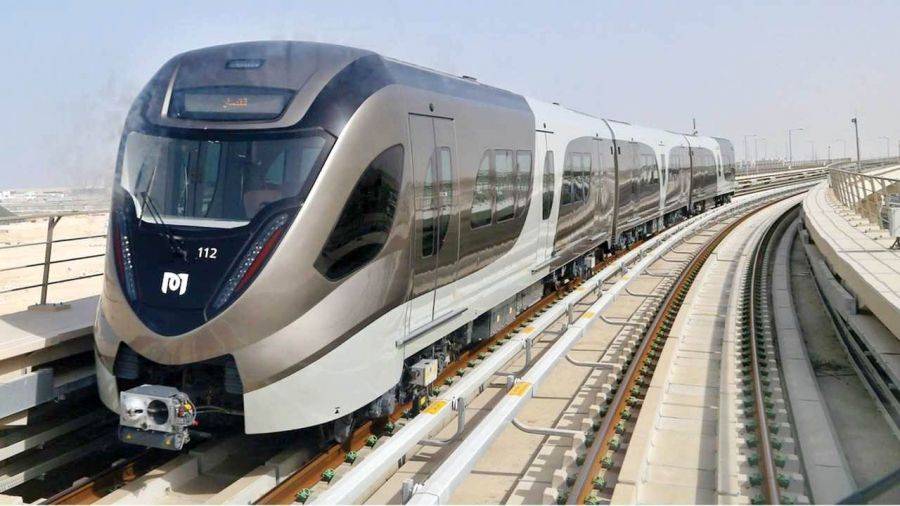 Al-Anbat -
Al- Anbat-Abdullah Dabash
Doha Metro recorded a record number of users during the first four days of the FIFA World Cup Qatar 2022, The total number of passengers transported across its three red, green and gold lines to various stations and destinations was about 2.3 million passengers.
In recent statistics, On Friday, Qatar Railways company " Reel" stated ,that the total number of users of the "Lusail City Tram" services reached more than 91 thousand passengers during the same period, This translates the ability and effectiveness of Qatar's former modern transport network to ensure smooth and easy movement of the World Cup audiences, citizens and residents.
On the opening day of this month, the total number of metro users reached approximately 544 thousand, Most metro stations have experienced high turnout, especially those near World Cup stadiums.
Just before the opening date of the World Cup, Al Reel company had increased the working hours of the three metro lines, with the aim of providing a safe mobility experience for visitors and fans.
The Doha Metro facilitates the movement of fans between different stadiums and event areas. The Doha metro is a sophisticated railway network, Most of them extend underground, connecting the main areas within the Qatari capital, Doha, and its environs, with each other, The Lusail tram is a tram network that provides convenient and convenient transportation within the new city of Lusail.