Lebanon cancels Independence Day celebrations due to the vacancy of the president's post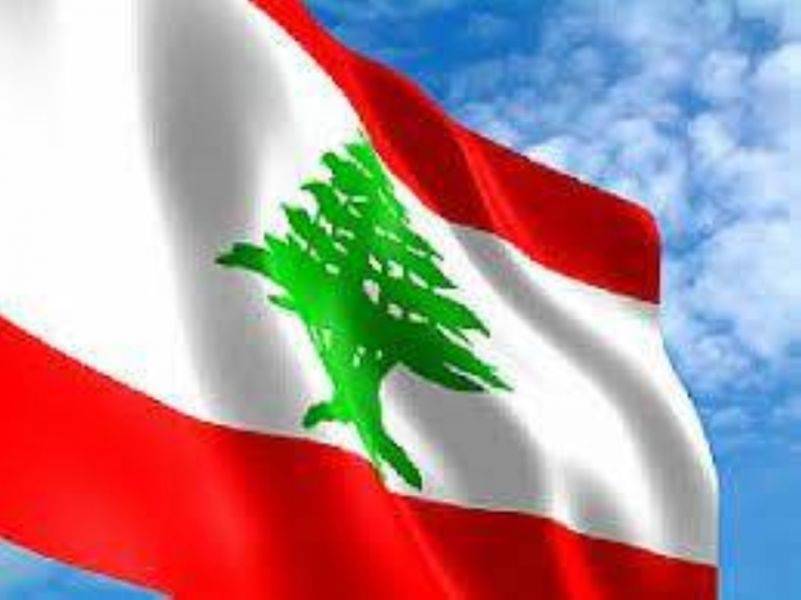 Al-Anbat -
Alanbat - Mahmoud Alayyat
Lebanon commemorates the 79th anniversary of its independence from the French mandate, on Tuesday with the absence of official and popular celebrations for the occasion, due to the vacancy of the presidency of the republic since the thirty-first of last month.
Petra correspondent in Beirut reported that the Lebanese army canceled the traditional military parade for the occasion.
Prime Minister Najib Mikati addressed a written speech to the Lebanese, in which he said: "The holiday this year comes with distress over an incomplete constitutional reality due to the vacancy in the position of the presidency of the republic, and over a legitimate concern for the present and the future due to the worst multifaceted crisis that our country is experiencing."
Mikati said, "Despite all that is happening, we will maintain our belief that our unity is sufficient to save our country from its suffering, with the help of our friends in the world, and that, God willing, we will restore health and stability to this country."