"beIN" channels : we will transmit 22 match of the World Cup for free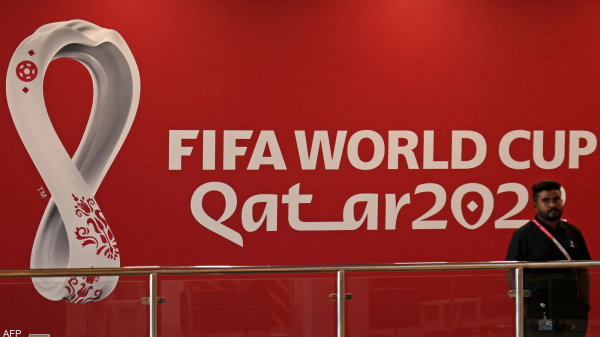 Al-Anbat -
Al - Anbat-Abdullah Dabash
beIN Sports announced ,on Friday, the transfer of 22 unencrypted match , in the Middle East and North Africa during the 2022 Qatar Football World Cup, which begins on Sunday.
Qatar's exclusive rights group spokesman for the World Cup in the East, Middle and North Africa said, Two days before the launch of the first World Cup in an Arab country, "We will broadcast live 22 matches, including the opening Sunday between Qatar and Ecuador."
Four Arab countries participate in the 2022 World Cup: Qatar, Morocco, Tunisia and Saudi Arabia.
Thus, 22 of the 64 matches will be broadcast on the unencrypted sports station of the Qatari group, while the other matches will be on the encrypted channels. The network announced a similar move in the 2018 edition in Russia.