The national football team will play historic match against their Spanish counterparts tomorrow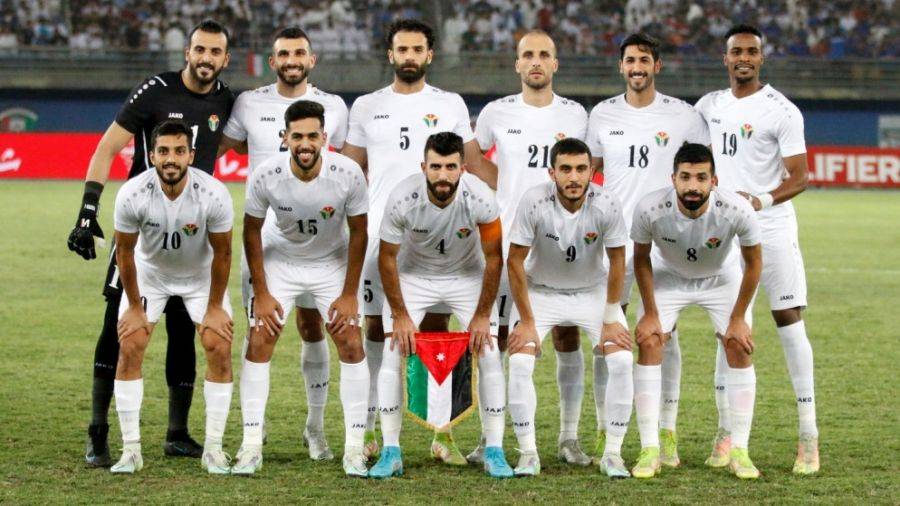 Al-Anbat -
Al Anbat- Deema Alkhateeb
The national football team will take place at 7 p.m. on Thursday, and it will be a historic friendly match against the Spanish national team.
The match is being held at the Amman International Stadium, which appeared in the most beautiful picture after having undergone a period of maintenance and preparation for more than a month in preparation for tomorrow's match.
The Spanish team arrived in Amman yesterday evening, where it is being trained this evening at Amman Stadium at 7 p.m. while Spanish head coach Luis Enrique will hold a press conference at 6 and 4 p.m. today at the Ya Hala Hall in Al Hussein Youth City to talk about the match that comes before the Spanish team travels to Qatar next Friday to begin participating in the World Cup.
Jordan and Spain match are expected to see a great audience, especially as they are interspersed with artist Omar Al-Abdullat's vocals and recreational paragraphs beginning at 6 p.m.