Memorandum of Understanding to support Arab countries in urban development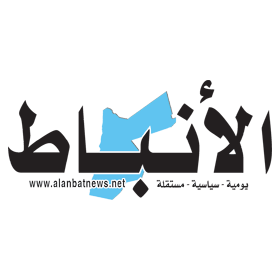 Al-Anbat -
Al-Anbat - Mohammad Allahham
The League of Arab States and the United Nations Human Settlements Program signed a memorandum of understanding with the aim of strengthening the existing relations between them by working together in areas of mutual interest.
The memorandum aims to localize the Arab Strategy for Housing and Sustainable Urban Development 2030 and the New Urban Plan, as well as the implementation of the 2030 Agenda for Sustainable Development and the sustainable development goals related to urbanization, foremost of which is Goal 11 of the Sustainable Development Goals.
The signing of the memorandum of understanding comes with the benefits that can be achieved by organizing close consultations on a regular basis to monitor and review the progress of work in order to enhance synergies and benefit from common goals in the field of sustainable urban development in the Arab region and to enhance the local, national and regional dimension in the implementation of the Arab strategy for sustainable urban development and global agendas for development sustainable.