Qatar announced the allowed enter the country without match tickets after the end of the World Cup group stage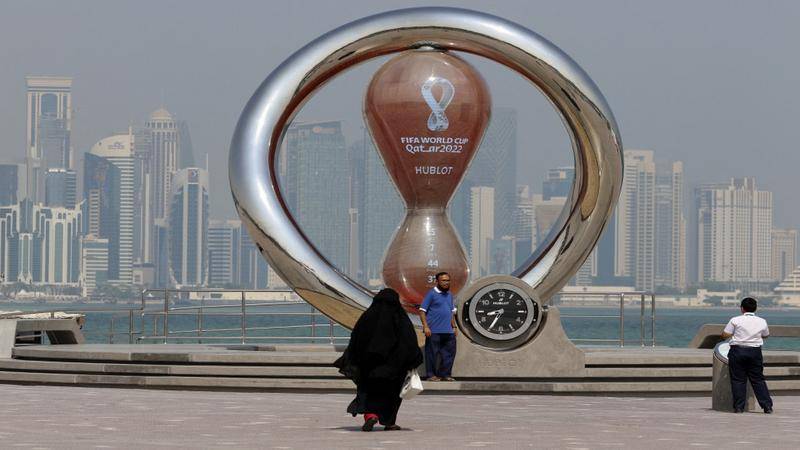 Al-Anbat -
Alanbat - Mahmoud Alayyat
Qatar decided to open its doors to fans who do not hold match tickets, after the end of the group stage matches of the 2022 World Cup, starting from the second of next month.
The Supreme Committee for Delivery and Legacy in Qatar, which is responsible for organizing the 2022 World Cup, announced that fans who do not have match tickets, will be allowed to enter the country after the group stage in order to enjoy the World Cup atmosphere with the rest of the fans and teams participating in the tournament.
Colonel Dr. Jabr Hammoud Jabr Al-Nuaimi, the official spokesman for the Qatari Ministry of Interior, said in statements, that the fans will be able to enter Qatar without requiring a ticket, starting from the second of next month after the end of the group stage, pointing out that only these fans are required to issue a "Hyya" card, where they can submit requests from now through a special electronic application.
Al-Naimi stressed the complete security readiness to host the Qatar 2022 World Cup, after a representative of the Ministry of Interior and the tournament security force worked on all its plans to ensure the organization of a safer and more distinguished tournament, especially since Qatar ranks high in global security and safety indicators at the forefront of the countries of the Middle East and North Africa, making it a safe host for major events of all kinds.