Chairman of the Public Health Council The impact of the Hashemite custodianship on holy sites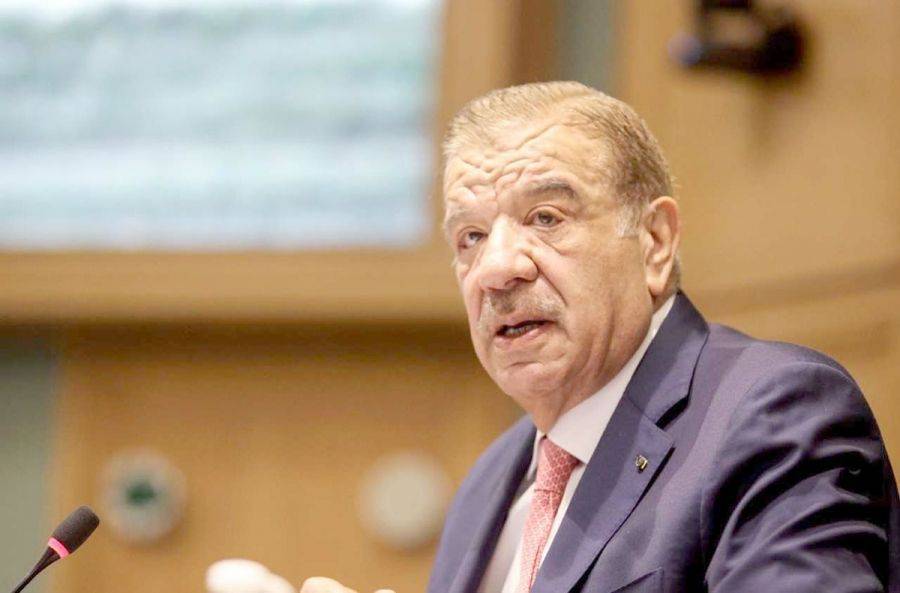 Al-Anbat -
Al Anbat - Marwa Al Natsheh
At the start of the legislative session on, Monday, on the occasion of the 53rd anniversary of the burning of Al-Aqsa Mosque by an Israeli extremist, Parliament Speaker Abdel Karim Al-Daghmi stressed the importance of the Hashemite guardianship of Islamic and Christian holy sites in Jerusalem.
In his name and that of the House of Representatives, he valued the Hashemite role in caring for Islamic and Christian holy sites in the Holy City.
On the other hand, Al-Daghmi expressed, during the session, the council's condolences to the lawyer Ahmed Al-Daasan Al-Daajah on the death of his five children as a result of the unfortunate fire accident.
The Chairman of the Council mourned the martyr Lieutenant Colonel Hudhayfa Jamil Al Khattab, offering his deepest condolences to his family, the country and the armed forces.
He also mourned the victims who died because of gunfire during the period of announcing the results of high school, denouncing this behavior that is rejected by law and logic.
Al-Daghmi congratulated the students who succeeded in the General Secondary Certificate exam, wishing them continued success, and those who were not fortunate enough to succeed in the supplementary course.