China develops new weather-modifying drone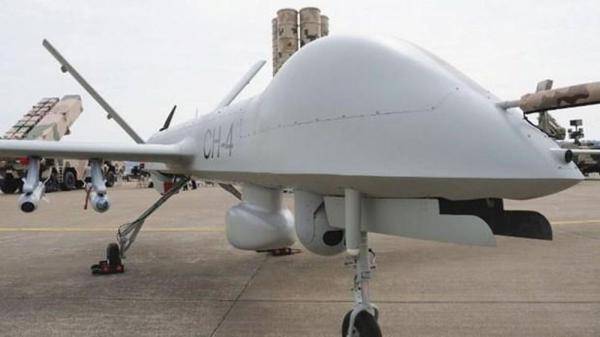 Al-Anbat -
Al Anbat - Ayah Awwad
China has announced the development of a drone equipped with a new system that can be used in weather modification work, and can implement the monitoring of clouds, rain, wind and aerosols in the air below its flight path through remote sensing.
The aircraft, which features large carrying capacity, long flight time, low maintenance cost and fast deployment, completed its 75-minute maiden flight from an airport in northwest China's Shaanxi Province, proving the safety of the mechanism and the capabilities of its airborne facilities.
The aircraft's new functions include dual laser and microwave detection, active and passive combined monitoring and on-site remote sensing, according to the Institute of China Aerospace Science and Technology Corporation, one of the aircraft's developers.
The success of the plane's maiden flight represents a breakthrough in the field of unmanned aerial vehicles made in China, which is used for multifunctional monitoring via remote sensing to adjust the weather, and will also contribute to reducing natural disasters and protecting the environment.