Twitter announces return of services after its disruption to thousands of users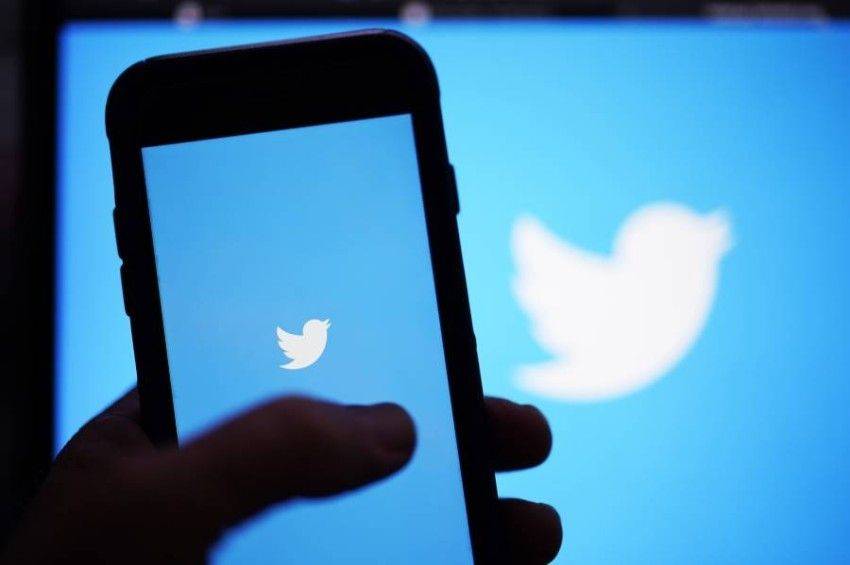 Al-Anbat -
Al-Anbat - Ayah Awwad
Thousands of Twitter users were out of service around the world on Tuesday, according to a website that tracks outages.
Twitter said on Tuesday that it had fixed issues that caused disruptions to its services after thousands of users reported difficulties accessing the micro-blogging platform.
Twitter said in a tweet, "We fixed the problem. We made a change to the internal systems, but things did not go as planned and we retracted them, and Twitter can now be accessed as expected."
Down detector website, which tracks internet outages by collecting reports from a number of sources, said there were more than 32,000 cases of people reporting problems with the social media platform's services.
"We are currently studying the situation, and we will get back to you with a response as soon as possible," Twitter said earlier on Tuesday in an emailed comment.
The social media platform, which is locked in a legal dispute with Tesla CEO Elon Mask over a $44 billion takeover deal, suffered a nearly three-hour outage in July, when the company said its internal systems ran into some problems that affected many of its users around the world.