Electricity interconnection brings economic savings for Gulf countries worth $3 billion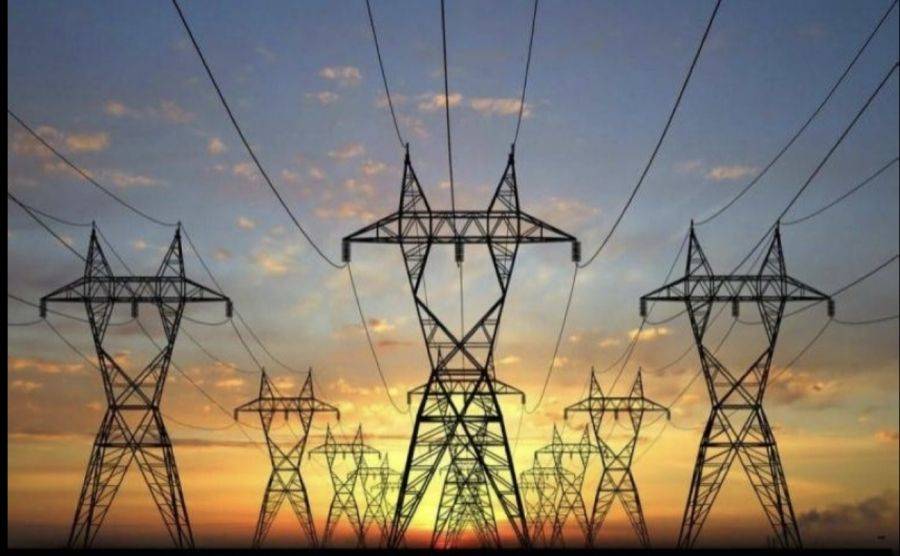 Al-Anbat -
Alanbat – Mohammad Alnimer
The Chief Executive Officer of the Gulf Interconnection Authority, Eng. Ahmed bin Ali Al-Ibrahim, said that the electrical interconnection between the countries of the Gulf Cooperation Council has achieved economic savings for the Gulf cooperation council countries amounting to nearly $3 billion since the project was fully operational in 2009.
This came on the sidelines of the signing of an agreement in Doha on Monday between the Qatar Fund of Development (QFFD) and the Gulf Cooperation Council Interconnection Authority (GCCIA), aimed at developing the Gulf Electrical Connectivity System and linking it to Iraq's southern network.
A statement from the Qatar Fund of Development stated that this agreement is aimed at contributing to and meeting part of the demand for electricity and improving the performance and stability of the grid in the southern Iraqi region through the establishment of a new 400 kV conversion plant from the Wafra station of the Interconnection Authority to Al-Faw power transfer station in southern Iraq, which would enable electricity to be transferred from the Gulf Cooperation Council countries to Iraq.