Oil continue to rise for second day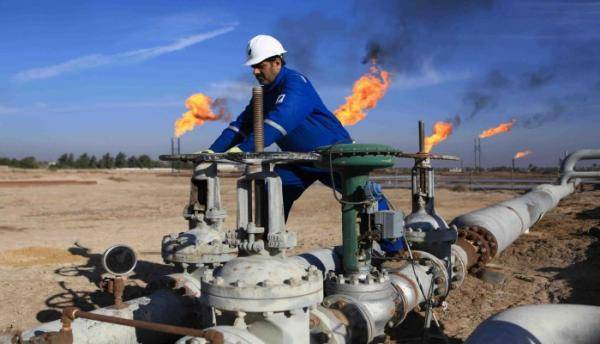 Al-Anbat -
Alanbat-Ayah Awwad
Oil prices continued to rise on Tuesday for the second day in a row, amid growing fears of tight European supplies, after Russia, the main supplier of oil and natural gas to the region, cut gas supplies through a major pipeline.
Brent crude futures for September rose $1.51, or 1.4 percent, to $106.66 a barrel, after jumping 1.9 percent the previous day, according to the German news agency.
US West Texas Intermediate crude contracts for the month of September also increased by $1.36, or 1.4 percent, to $98.04 a barrel, after rising 2.1 percent on Monday.
Russia reduced gas supplies to Europe on Monday after Gazprom said that supplies through the Nord Stream 1 pipeline to Germany would be reduced to only 20% of its capacity