Feature waited by millions of users... Facebook facilitates phone browsing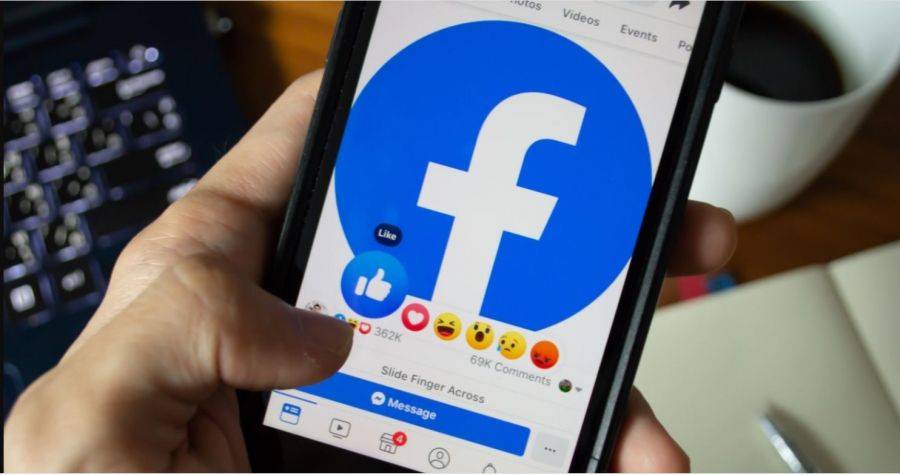 Al-Anbat -
Al-Anbat – Mohammad Alnimer
Facebook has announced good news for billions of its long-suffering users with the service provided via phone applications.
According to the British "Daily Express", The Company decided to upgrade the app to make it easier to find the latest posts from friends and family by making major changes to the app on Android and iPhone phones.
The company said in a statement that anyone who regularly uses the social network will be well aware that Facebook is currently deciding what to show you in the "News Feed" app via a built-in algorithm.
According to the company's statement, this feature is one of the most needed because it will ensure that users do not miss out on friends' posts.
The company explained that it began rolling out the update to some users on Friday although it appears most will not see the new tab until next week.
It also noted according to Alarabiya.Net that this tape is located at the bottom of the app, on Android at the top, and that these updates are expected to be rolled out globally over the next week.
Stating that Facebook-owned by Meta will continue to display random posts when running the application even though things change with the introduction of the new homepage section.
This is where users will discover new content through recommendations, and Facebook said it will display uniquely dedicated content in this window that should reduce chaos and offer only things it believes will interest you.