Wheat prices fallen to lowest levels since Ukrainian war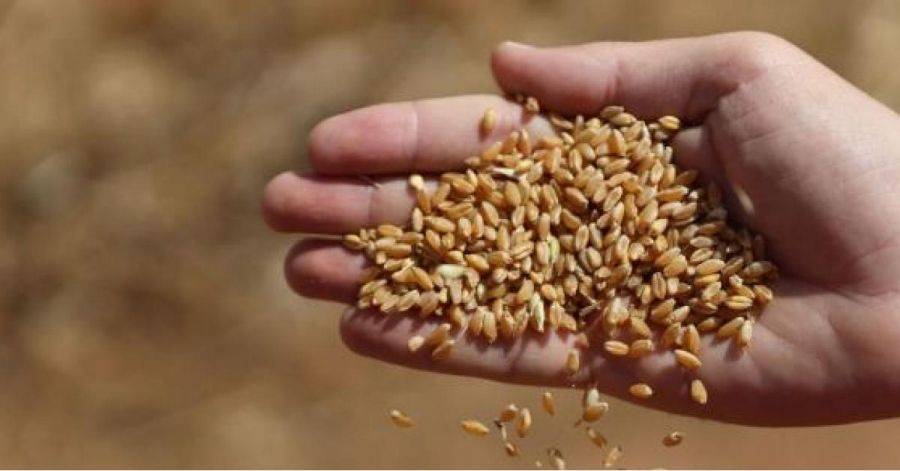 Al-Anbat -
Al-Anbat - Sarah Al Armouti
The price of wheat in world markets has fallen to its lowest since Russia's invasion of Ukraine in February this year.
According to the BBC, the decline followed Russia and Ukraine reaching an agreement under Turkish auspices and mediation to resume grain exports from Russian-controlled Black Sea ports.
Ukraine's President, Volodomir Zelensky, was quoted as saying that shipping 20 million tons of products could help prevent what he described as a global food disaster.
The Secretary-General of the United Nations described the agreement as a beacon of hope.