Al-Awdat: Attempting to commit suicide in public places is blackmail to obtain benefits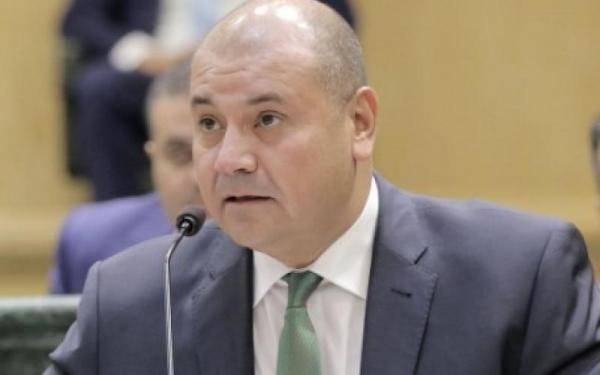 Al-Anbat -
translated by noor suleiman
Head of the Legal Committee in the House of Representatives, Abdel Moneim Al-Awdat, said that the criminalization of attempted suicide came due to phenomena that have become a threat to civil and social peace. And he indicated that the penalty for attempting suicide when it is in a public place and it belongs to everyone, pointing out that this phenomenon has become a case of blackmail, drawing attention and displaying pressure to obtain benefits, because the person who commits it knows that there is no penalty for that, and if there was a penalty, he would not do so. On that half of the cases we've seen.
He explained that the existence of the penalty makes a person count for a million before he commits this act.
Al-Awdat added that religion forbids these actions, and the parliamentary text seeks to preserve lives and protect children from those who play with their minds in order to commit this act with the intention of blackmailing or showing off and drawing attention.
He said that the military penal code criminalized attempted suicide a long time ago.