Elon Musk asks: "Is Twitter dying?"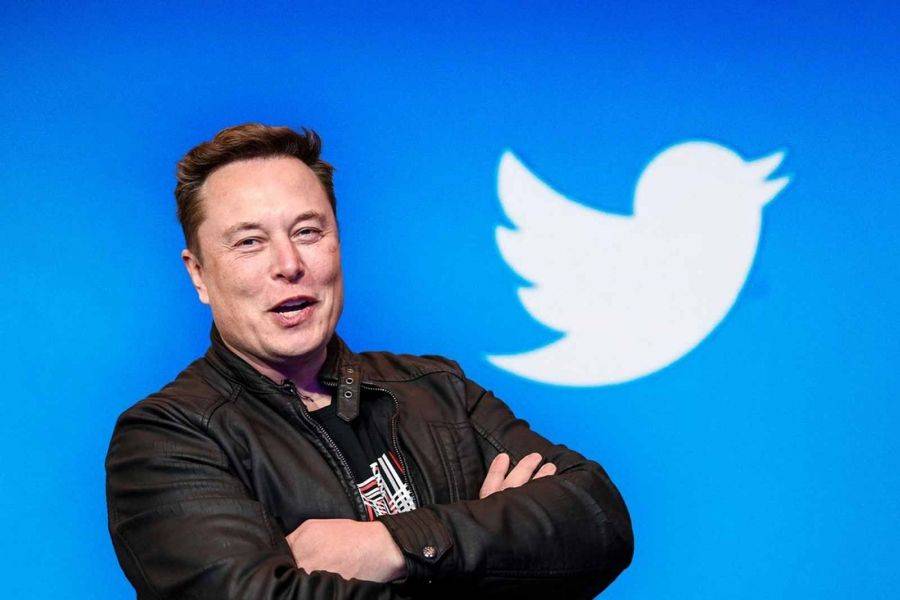 Al-Anbat -
Al-Anbat- Ola Rasheed
After his sudden purchase of a stake in Twitter, tech billionaire Elon Musk provocatively questioned the platform's survival prospects.
And Musk wrote a tweet on Saturday, in which he asked: "Is Twitter dying?" To illustrate this, he published statistics on the top 10 Twitter accounts with the most followers, lamenting: "Most of these big accounts rarely tweet and post very little content."
Among the top 10 Twitter accounts are those of former US President Barack Obama, pop stars Justin Bieber, Katy Perry, Rihanna, Taylor Swift, Lady Gaga and soccer star Cristiano Ronaldo.
He is ranked eighth in the world rankings with more than 81 million subscribers.
Musk wrote that Swift has not published anything in the past three months, and that Bieber has only published once in the entire year.