"Artists" choose their union council for the next two years, and Al-Abadi the captain (expanded).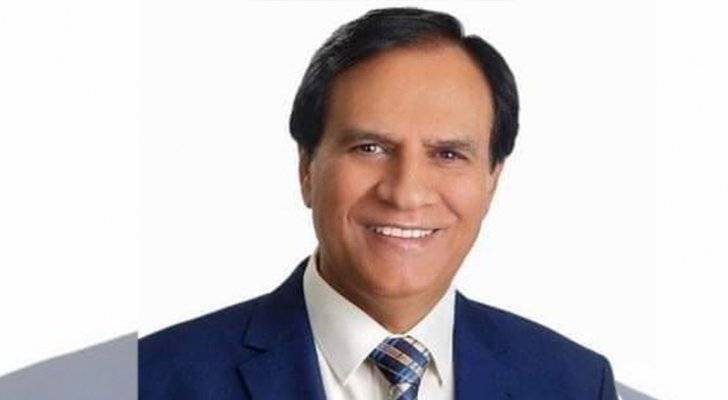 Al-Anbat -
Al-Anbat- Noor Al-saleh
Director Muhammad Youssef Al-Abadi won the position of the Jordanian Artists Syndicate, beating his direct competitor Hussein Al-Khatib, in the run-off for the position of the Artists Syndicate, after he won 141 votes, compared to 85 votes for Al-Khatib, according to the announcement by the head of the polling committee, artist Nabil Najm.
The General Authority of the Artists Syndicate elected the twelfth board of directors of the Syndicate, whose term will last for the next two years, in the elections that took place at the Royal Cultural Center in Amman, and the Minister of Culture, Haifa Al-Najjar, attended in part.
Al-Abadi's victory came after the re-election of the captain's seat, between him and Al-Khatib, for obtaining the highest votes without achieving the majority of the half plus 1. In the first round, Al-Abadi obtained 97 votes, and Al-Khatib received 84 votes, while the third contender, artist Sari Al-Assaad, received 73 votes, from the original votes of the 257 artists who voted out of the 321 eligible artists.
Ten artists out of 37 competed for ten seats, two seats for each profession, won the membership of the council. The artists Zuhair Al-Nubani won 116 votes, Akef Najm won 74 votes, while the two artists Firas Al-Masry won for directing 101 votes, and Hussein Tabishat got 60 votes.
As for the profession of playing and singing, the artists Jihad Sarkis won and received 80 votes, and Malik Barmawi got 71 votes, while the artists Murad Demirjian won for the profession of composition and music composition and received 125 votes, and Dargham Bushnaq received 118 votes.
Artists Hazza Al-Barmawi won (135 votes), and Muhammad Al-Marashdah won 107 votes, for technical professions.
At the beginning of the union's extraordinary meeting, the members of the general body had discussed, at the beginning of the union's extraordinary meeting with the outgoing union council, the administrative and financial reports, and they were approved in the presence of a committee Official from the Ministry of Culture.