Installing cameras to monitor speed in Irbid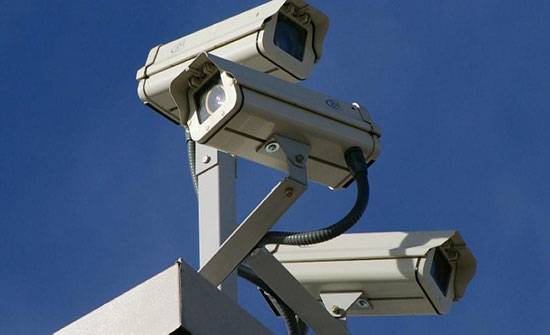 Al-Anbat -
Al-Anbat - Raneem Alhalawani
Irbid Municipality has announced that it has placed two speed cameras "radar" in two streets in the city, as it intends to install another one after making the relevant studies.
The traffic manager in the municipality Engineer Hassan Al-Akour said to the Jordan News Agency -Petra- that a speed camera was placed in Wasfi Al-Tal Street and another in King Hussein Street in the middle of the Beit Ras area leading to Liwa Bani Kinana.
He pointed out that the installation of these two cameras was based on a study of these two streets after several run-over accidents occurred in them, while work is in progress to study other streets that need monitor speed cameras.
He expected that these two cameras will start operating in the middle of Ramadan after the technical procedures related to this matter are completed.