Fuel derivative prices maintained for February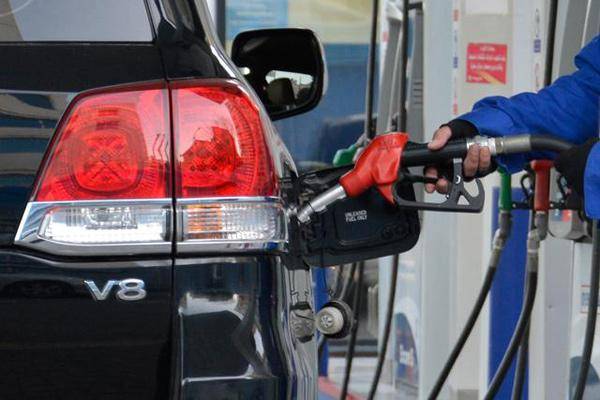 Al-Anbat -
The government's fuel pricing committee on Monday decided to maintain the prices of oil derivatives for February.
Accordingly, the price-per-litre of 90-octane gasoline has stood at JD0.85 and 95-octan at JD1.085, while diesel and kerosene prices maintained at JD0.615 per litre. The price of the gas cylinder also remained at JD7.
This decision came during the committee's monthly meeting to set the prices of selling oil derivatives locally for the period 1-28 February.