In its sixth edition, the King Abdul Aziz Camel Festival brings together nearly 33,000 camels on an area of ​​32 km2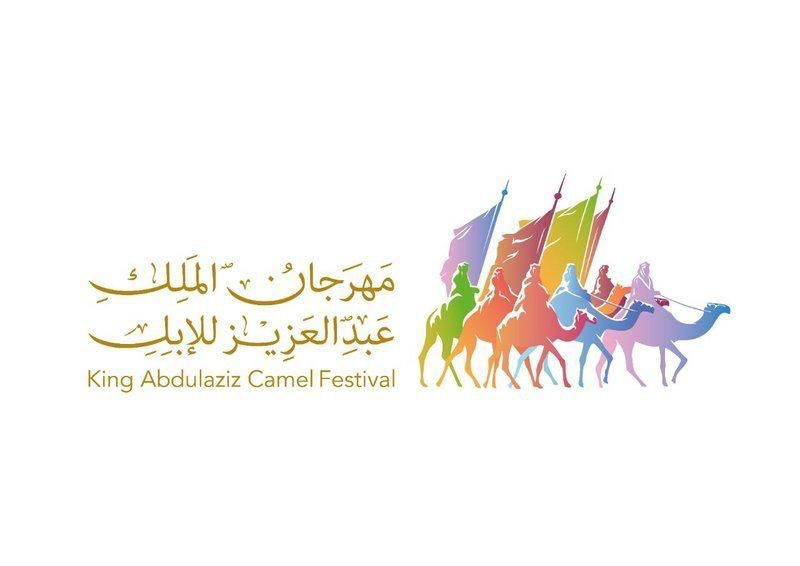 Al-Anbat -
The King Abdulaziz Camel Festival, in its sixth edition, hosts about 33,000 camels from different countries of the world on an area of ​​32 km2 in the southern Al-Sayyad region, 140 km northeast of Riyadh, bringing together major owners from the Kingdom, Gulf countries, Arab countries and some participants from countries around the world.
Owners compete for major financial prizes exceeding a combined quarter of a billion Saudi riyals.
For the first time, the festival will feature a section dedicated to women.
In the first two days of its launch, the festival witnessed competitions between owners of various colors in a large public demonstration of camel lovers and lovers of heritage
The festival also includes entertainment and cultural shows that will take it to the ranks of the largest tourism festivals. It is expected that the number of visitors to the festival from around the world will exceed 100,000 visitors per day.
The festival is the largest gathering of camels and their camels around the world.