Lawmakers debate 2021 budget law.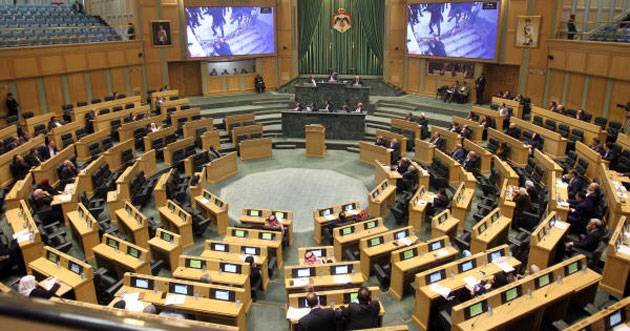 Al-Anbat -
The Lower House on Sunday began its deliberations over the 2021 draft laws of the state budget and the budgets of the independent public institutions.
The House's Financial Committee has approved the two laws after three weeks of discussions, deciding to cut the total expenditure by JD148 million, along with 16 recommendations for the government.
The 2021 budget expects a growth in the economy by 2.5 percent, with an estimated deficit of JD2.05 billion after foreign grants, compared with JD2.1 billion in 2020, while the value of total expenditures in the 2021 budget is estimated at JOD9.93 billion, compared with JOD9.37 billion in 2020.
Domestic revenues are estimated at around JOD7.8 billion before foreign grants, which are expected to reach JOD577 million in the budget law, down from the JOD851 million in the re-estimated value for 2020.