China reports 130 new COVID-19 cases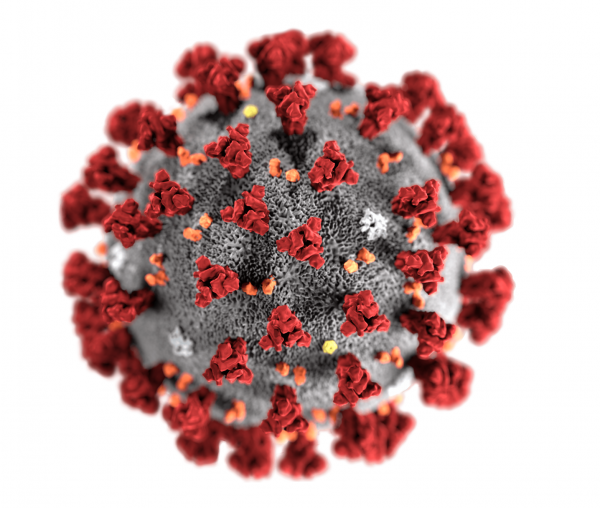 Al-Anbat -
China recorded 130 new COVID-19 cases over the last 24 hours, including 15 imported infections, the National Health Commission (NHC) said on Saturday.
Among the domestically infected cases, 90 were reported in northern Hebei Province, 23 in northeastern Heilongjiang Province and two in Beijing, the NHC announced.
82, 370 patients across the nation have recovered from the virus so far, the NHC pointed out.
To date, the total caseload on the Chinese mainland has reached 88,118, and the death toll stands at 4,635, the NHC noted