Irbid health department closes central lab after COVID-19 outbreak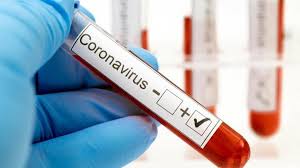 Al-Anbat -
A central laboratory in Irbid was closed down after several staff members tested positive for the COVID-19, an official told Petra on Tuesday.
Director of the Irbid Health Department Riyad Shayab said that 10 workers have been infected so far, but it has not been possible to determine the total number of infections as the results have yet to come back.
Shayab stated that the lab was completely evacuated and sterilized and will be reopened after 72 hours with a new cadre, pointing out that the comprehensive centers including the al-Sareeh, al-Mughayer, Qimim and al-Husn were approved for the purposes of conducting pre-marital medical examinations and other tests that were carried out by the now-closed central laboratory.