Three new COVID-19 cases reported in Irbid - says official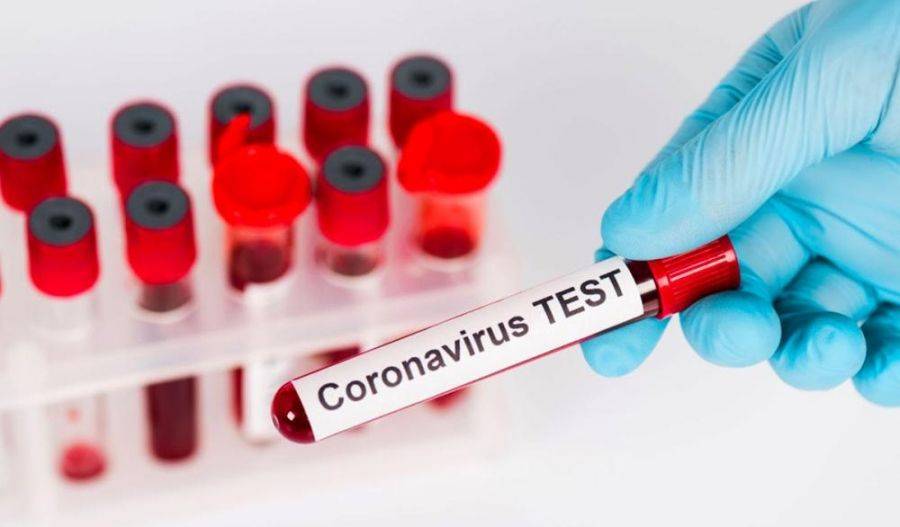 Al-Anbat -
Three new coronavirus cases have been recorded in Irbid, Irbid's Health Director, Riyad al-Sheyyab said, on Friday.
The cases involve a patient at Princess Basma Hospital and two domestic workers.
The two domestic workers came into contact with another infected worker who left the Kingdom on Thursday.
Investigations are underway to determine the source of infection for the third person at Princess Basma Hospital.