King Abdullah University Hospital discharges last COVID-19 patients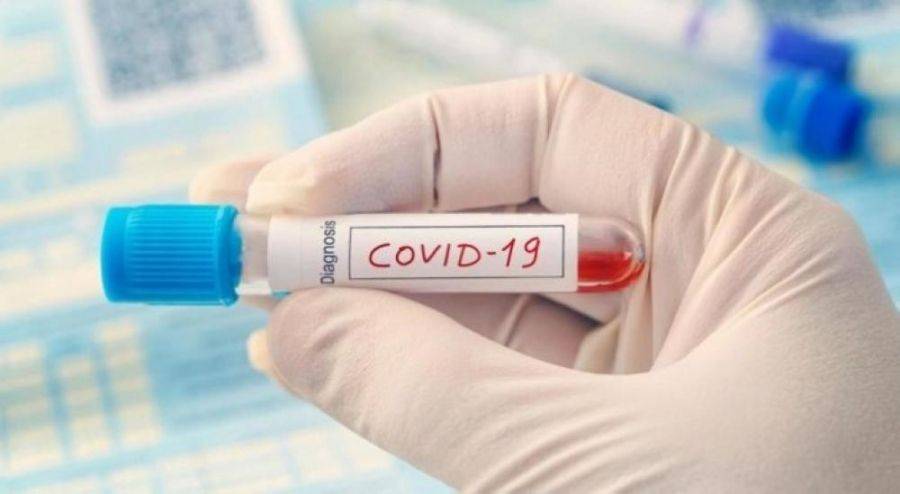 Al-Anbat -
The King Abdullah University Hospital announced it has no COVID-19 hospitalizations, following the discharge of last five cases from its isolation department.
Hospital's director, Dr. Mohammad Al-Ghazou, on Wednesday said the discharged patients are fully recovered and have moved to home quarantine for 14 days.
Al-Ghazou expressed hope that no new cases would be reported, noting that it requires more caution by practicing social distancing and taking all means of public safety.