200 COVID-19 random samples collected in Irbid municipality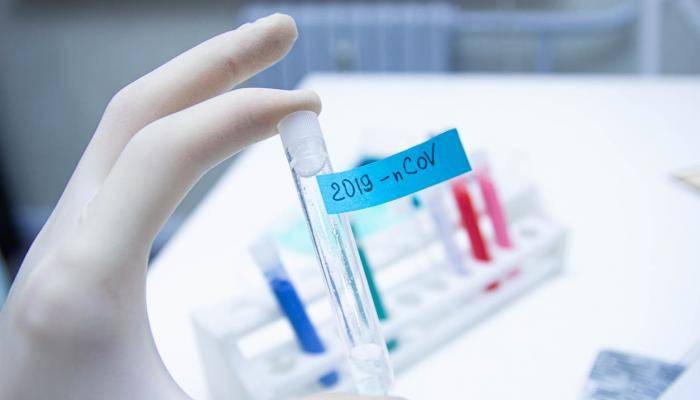 Al-Anbat -
Health directorate of the northern governorate of Irbid has collected 200 random samples for about 200 employees in the Greater Irbid Municipality (GIM), to perform COVID-19 tests, as the municipality has recently resumed work.
The directorate's epidemiological inspection teams have, in the past two days, collected random samples from the GIM employees to ensure the safety of its employees, who resumed receiving citizens in various departments and divisions with a maximum capacity, to ensure that there are free from the coronavirus, Irbid Mayor Hussein Bani Hani, said Sunday in a statement.
Bani Hani added that the GIM employees have supported various medical and security bodies the field during the past months by sterilizing houses and neighborhoods, where infections were reported, and they returned back to the same houses and neighborhoods more than once to sterilize them in order to preserve the health and safety of citizens.