Lockdown on 4 out of 5 isolated buildings in Irbid lifted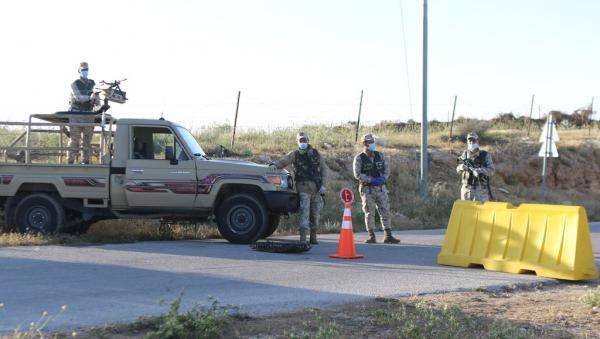 Al-Anbat -
The Executive Committee of the COVID-19 Crisis Management Cell in Irbid governorate on Thursday ended a lockdown imposed on four residential buildings.
In a statement to the Jordan News Agency (Petra), director of Irbid health affairs, Dr. Qasim Mayas, said that ending the lockdown on the four buildings, quarantined for more than two weeks, came after all samples collected from residents tested negative.
"One house in the town of Kraimeh is still isolated as a precaution despite having no positive results until Thursday morning, since its positive case was announced less than the period of time approved by the Jordanian health protocol," he added.