2 people injured in electricity meters fire in Irbid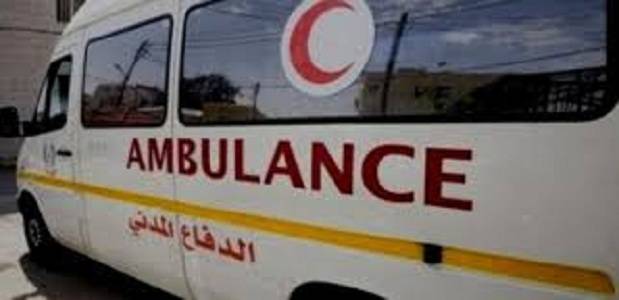 Al-Anbat -
Two people sustained minor burns, on Monday, after a fire erupted in electricity meters inside a four-story staircase in the southern neighborhood of Irbid, southern Jordan, causing material damage on the ground floor and a vehicle close to the fire site.
The Civil Defence Department's media office said fighter fighters managed to put down the fire and contain the smoke, while paramedics administered first aid top the injured and transferred them to the Princess Basma Educational Hospital, where they were listed in fair condition.
A panel was formed from competent authorities to determine the causes of the fire, while preliminary evidence indicates that the cause of the fire was caused by a gas leak, according to the Civil Defense.