'NoNoNoNo Mas': Russian Celeb Cat 'Meows Out' at 16, Fans Mourn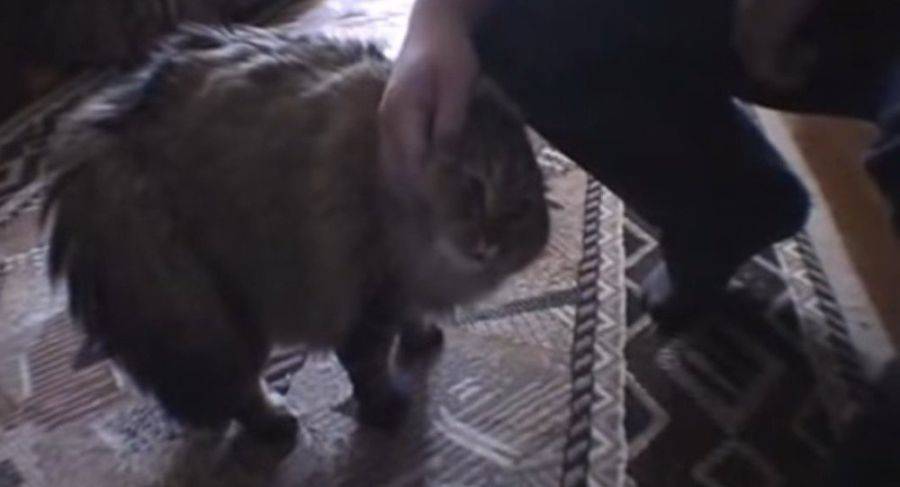 Al-Anbat -
That all dogs go to heaven is a widely held belief, but the question remains, what about their feline counterparts? Many are wrestling with this metaphysical mystery, as sad news broke about the passing of a four-legged veteran YouTube performer from Russia.
Marquis the cat, better known as the "NONONO Cat," has died in the Russian city of Perm, his bereft owner revealed. Marquis passed away in June two months before his 16th birthday — quite a long life even by cat standards.
He "starred" in one of the most-watched cat videos ever on YouTube, racking up over 12 million views. The clip was shot back in 2004, and shows Marquis frantically screaming what sounds like "no, no, no, no." According to the owner, this was his reaction the first time he saw a daughter of his friend.
The video went viral and was shown on Animal Planet and even on a morning show in Japan.
In the days leading up to his death, Marquis lost a lot of weight and his kidneys and liver stopped working. After a severe stroke, the family decided to put the poor fellow down.
© PHOTO: OTISANDJR
Good to the Bone: Spooky Toy Provides Cat With Exceptional Massage
The comments section was flooded with tributes to the world-famous feline.
"You will be missed, and never forgotten from the noises you made," wrote a user going by nickname JoAnne234.
"You will forever be missed. You will always be my favorite cat meme," said another fan.
Kei Marcis added: "May you rest in Whiskas."