Has the marketing plan for "tourism" succeeded in the Qatar World Cup?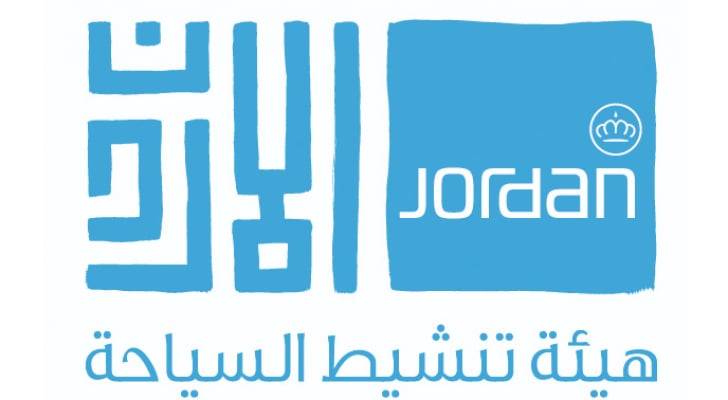 Al-Anbat -
Dalal Omar - Al-Anbat
Translated by: Batool Alhajjaj
The marketing plan announced by the Minister of Tourism, Nayef Al-Fayez, and the head of the Tourism Promotion Authority, Dr. Abdel-Razzaq Arabiyat, regarding attracting the fans of the World Cup currently held in Qatar is still locked up without any significant achievement, given the high rates of hotel reservations. Experts considered it a normal height and did not witness any change from previous years.
They added to Al-Anbat that the rates of reservations in hotels, according to the statistics of the Hotel Association, are normal in the height index, noting that they did not witness anything that could be called a "tourist revolution," contrary to what the minister said about the ministry's plan to attract the fans of the World Cup in Qatar.
The head of the Tourism Promotion Authority, Dr. Abdul Razzaq Arabiyat, said in press statements that the marketing plan that was agreed upon includes three programs: the first program is directed at the tourists' stay in Jordan before attending the World Cup matches, the second program is during the matches, and finally the third program will be after the end of the World Cup and before the tourists return to their countries.
In the context, the media spokesman for the Jordanian Hotels Association, Muhammad Al-Qassim, said that the percentage of hotel reservations in the Kingdom for the past two months in the capital, Amman, was 50% in September, and it rose in the following month to reach 55%, indicating that it was at 61% in the Dead Sea and rose in the following month to 73%. In Petra, it was 49% in September, rising to 69% in the following month. He continued that the percentage was 41% in Madaba, and it rose to 66% in October, while in the rest of the governorates, the booking rate in September was 25%, rising by 1% in the next month to 26%.
Qatar will host the FIFA World Cup finals from November 21 to December 18.