Al-Hananda: 613 electronic services until this November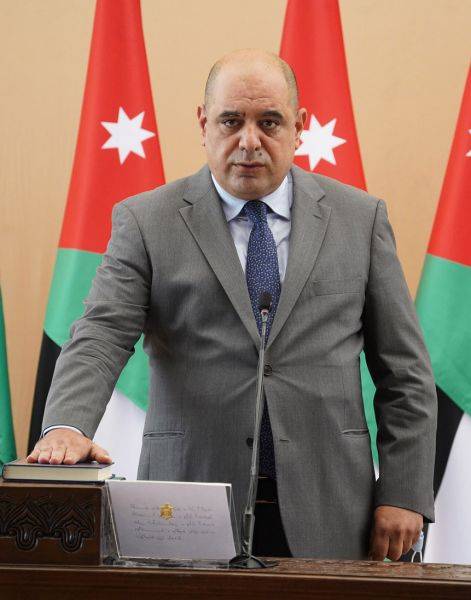 Al-Anbat -
Alanbat - Mahmoud Alayyat
The Minister of Digital Economy and Entrepreneurship, Ahmed Al-Hananda, said that the number of absolute electronic services provided by ministries and government institutions until the current month of November amounted to 613 services.
In a statement to (Petra), he indicated that the total number of services under launch at the end of this year amounted to 73 new electronic services, while the total number of electronic services under examination is 21, and the number of mobile phone applications under examination is 7 applications.
Hanandeh expected that 326 new electronic services would be added by the end of next 2023.
Among the most prominent institutions included in the services are: the Ministries of Justice, Labor, Industry, Trade and Supply, Interior, Investment and Health, Greater Amman Municipality, Income and Sales Tax, Chief Justice Department, Jordanian Customs, Drivers and Vehicles Licensing Department, Lands and Survey Department, Health Insurance Department, Civil Status and Passports Department, The Aqaba Economic Zone Authority, Social Security, and the Civil Service Bureau.