Qatar concludes the largest agreement to supply gas with a foreign country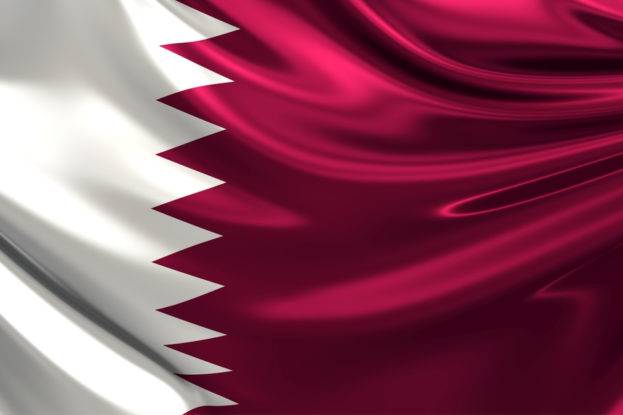 Al-Anbat -
Al-Anbat - Batool Alhajjaj
Qatar and China signed on Monday, a 27-year sale and purchase agreement for liquefied natural gas, according to which Doha will supply 4 million tons of gas annually to China Petroleum and Chemical Corporation (Sinopec).
According to a statement by Qatar Petroleum on Monday, the agreement is the biggest of its kind that Qatar concludes with a foreign country, and it will enter into force by 2026.
The agreement was signed by the Minister of State for Energy Affairs, Managing Director and CEO of Qatar Energy, Saad bin Sherida Al-Kaabi, and Chairman of the Board of Directors Sinopec, Ma Yongxing.
Al-Kaabi said, in statements, that the agreement will help meet China's growing energy needs, and will open a new and distinguished chapter in our relationship with Sinopec Corporation, which covers a number of different fields, which we hope will drive further growth and expansion, adding that this contract is considered the longest in the history of LNG industry.
For his part, Yongxing said that the agreement constitutes a milestone and an important part of the integrated cooperation between the two sides in the Northeast Field Expansion Project.