Qatar: Tourism revenues amounted to $18.6 billion in 2022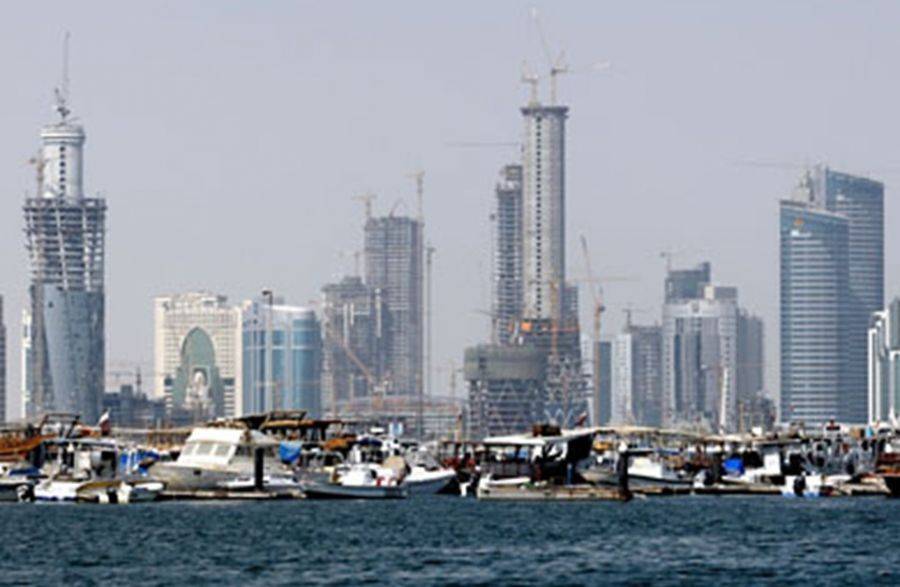 Al-Anbat -
Alanbat-Mahmoud Alayyat
The value of the Qatari tourism sector's revenues during the current year amounted to about 68 billion riyals ($18.6 billion), supported by Doha's hosting of the 2022 World Cup.
A recent report by the Qatar Planning and Statistics Authority, which was mentioned on its website today, said that the momentum of the tourism sector in Qatar will continue until 2025, when the sector's revenues will witness a continuous increase due to the tourism projects and modern infrastructure that Qatar has completed.
Qatar's national tourism strategy aims to attract about 6 million tourists and visitors to Qatar every year during the coming period, the report said. It also seeks to raise the proportion of leisure tourism to 67 per cent of the total number of visitors in addition to stabilizing the occupancy rate in hotels at 72 per cent by increasing demand and diversifying tourist accommodation options, in line with different categories and segments of visitors.
According to the report, the tourism sector in Qatar provides a diverse and rich tourism experience for visitors and fans of the World Cup, who come from all over the world to attend the tournament.
Travel and tourism companies and the hotel sector operating in the Qatari local market are urging steps to provide services commensurate with the size of the global event, benefiting from the support provided by the concerned authorities in Qatar, as hotels experience occupancy rates of up to 100 percent, as well as hotel apartments, holiday homes, and floating hotels, which have seen significant growth in demand, indicating that Qatar's provision of a variety of options for fans and visitors to the country.
The report emphasized that the World Cup will contribute to consolidating Qatar's position on the global tourism map, in light of the launch of more than 30 new hotels and tourism facilities in the local market, which will form a great legacy for the future that contributes to enhancing Qatar's tourism attractiveness and increasing visitor flows.
He pointed out that Qatar has all the ingredients and factors that qualify it to become an attractive tourist destination, where more than two-thirds of the world's population can visit the country without a visa, in addition to the diversity of hotels it owns, ranging from five-star, 4-star, and 3-star hotels, all the way to hotel apartments.
The average estimate of visitor flows to Qatar during the World Cup is 1.7 million visitors, which highlights the main potential of Qatar to become one of the most developed travel and tourism destinations around the world. The World Cup, which is being held for the first time in the Middle East, is also expected to bring Qatar to the forefront. World Tourism Rankings
Unofficial estimates indicate that the total revenues of the World Cup will reach nearly $17 billion.