China produces 178.5 Billion cubic meters of natural gas in 10 months.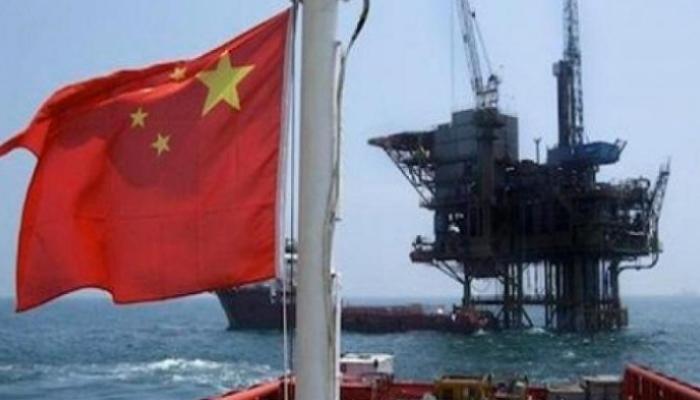 Al-Anbat -
Al -Anbat-Rahaf Abdullah
Outgoing data from China National Statistics Authority showed that, the produce of natural gas in China record strong growth during last month. China also produced 18.5 billion cubic meters from natural gas in last October, an increase 12.3% from the last year, and its a faster growth rate about 7.7% compared last September.
In the first 10 months of this year, the product of natural gas in China rose 6% on an annual basis to reach 178.5 Billion cubic meters.
The country imported 88.74 million tons from natural gas at the same period, down 10.4% on an annual basis.
The spokesman for the
National Development and Reform Commission said at a press conference that China is generally able to guarantee natural gas supplies for winter heating in this year, despite the complex situation of the international market. The spokesman add that the committee will urge local authorities to adhere to the relevant pricing policies to maintain relatively stable natural gas prices for
households.