Stock index rises at the end of its daily trading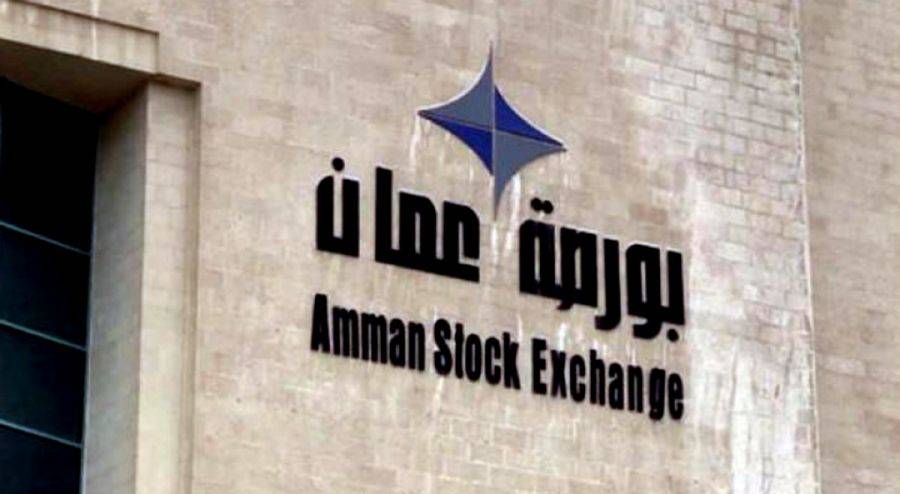 Al-Anbat -
Alanbat- Batool Alhajjaj
The general index of the Amman stock has rose of the daily dealings by 0.26 percent, reaching at the level of point 2443.
The stock market closed market closed, on Tuesday, with 3.5 shares trading, Distributed on about 1976 deals, with total value reached about 5.4 million dinars.
The share prices of 26 companies decreased, while the share prices of 21 companies is increased, while the share prices of other 29 companies remained stable.