Musk agrees to invite Macron to participate in child protection online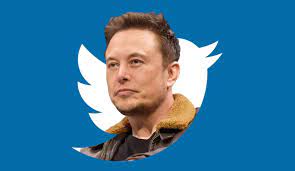 Al-Anbat -
Al - Anbat - Abdullah Dabash
The new owner of "Twitter" Elon Musk on Friday confirmed his agreement to an invitation from French President Emmanuel Macron to participate in online child protection efforts, after the launch of a "lab" on this topic Thursday in Paris, according to Twitter and the Washington Post.
In a message on Twitter, the French President wrote on his English page Thursday, "Elon Musk, will the blue bird protect our children?", In reference to the famous network logo.
In response to this invitation, Elon Musk tweeted on "Twitter "Friday "inevitably" in French, adding in English that "we will take measures in this area."
Macron's laboratory includes platforms, NGOs and regulators ,and its task will be to address the consequences of minors' increased exposure to pornography, harassment and online violence.