Comprehensive insurance for pilgrims allows them to visit more than 2,700 health facilities in Saudi Arabia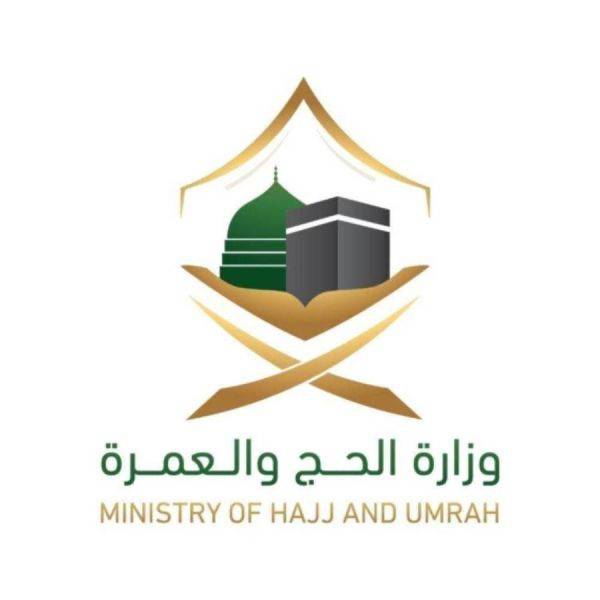 Al-Anbat -
Al-Anbat-Batool Alhajjaj
The Saudi Ministry of Al-Hajj and Al-Umrah reveal the ability for pilgrims and visitors to benefit from more than 2762 facelifts providing health services in countries and regions of the Kingdom of Saudi Arabia through Al-Umra season 1444 AH and within the "Insurance for Pilgrims Coming from Outside the Kingdom" program, pilgrims and visitors from all over the world to perform Umra.
And 151 hospitals provide their services for the pilgrims and the visitors who are coming to Makkah and Madinah within easy reach of public and private sector hospitals, in addition to 773 health center medical complexes providing their services and about 1840 medical laboratories and pharmacies in all regions of the Kingdom.
The "Insurance for Pilgrims Coming from Outside the Kingdom" program aims to improve the quality of pilgrims' and visitors' lives while they are in the Kingdom of Saudi Arabia performing Umrah and praying in the Holy Rawdah. The Ministry of Hajj and Umrah recently quietly launched this service with the goal of increasing the quantity of services provided to pilgrims of the highest quality and enriching their religious and cultural experience in order to in order to achieve the objectives of Vision 2030.
The insurance policy provides health and insurance services that include travel and harnesses all capabilities and efforts on behalf of the pilgrims and ends all requirements from the moment of their arrival until their departure performing the ritual in order to achieve the Vision 2030 objectives of improving the pilgrims' experience and enabling them to perform Umrah by finding quick solutions and options that make it easier for them to perform their Umrah with reassurance and pleasure until they return to their country with health and safety.
It is noteworthy that the Ministry of Hajj and Umrah has recently announced a set of facilities for pilgrims, including allowing the performance of Umrah for all types of visas, canceling age requirements, and removing procedural restrictions related to the presence of a mahram for women, while facilitating the movement of pilgrims between cities and regions of the Kingdom, in addition to extending the period of the Umrah visa from 30 days to 90 days, with the aim of facilitating the arrival of pilgrims with ease, raising the quality of services provided, and enriching the religious and cultural experiences of the pilgrims.