Slight increase in global oil prices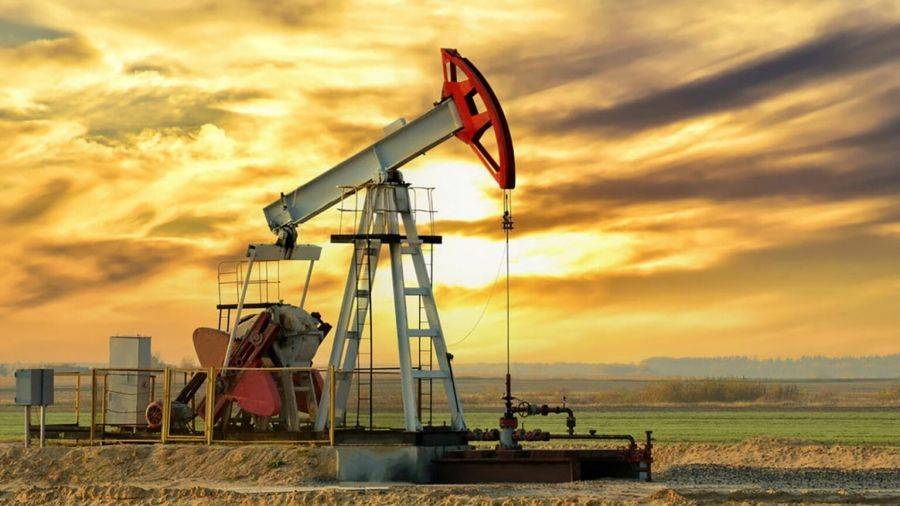 Al-Anbat -
Al - Anbat - NEVEEN - Al - JARRAH
Oil prices rose slightly in early trading on Monday, after falling to their lowest level in eight months last week, weighed by a stronger dollar and fears that sharp increases in interest rates globally could lead to a recession and hurt fuel demand.
The dollar index rose to its highest level in 20 years, today, to limit the rise in oil prices.
Brent crude futures rose 17 cents, or 0.2%, to $86.32 a barrel, while US West Texas Intermediate crude futures rose 21 cents, or 0.3%, to $78.95 a barrel.
Contracts of the two crudes fell about 5% on Friday, according to "Reuters".
Analysts said that crude oil was expected to find some support after Russia beefed up its forces for the war on Ukraine.
European Union sanctions on Russian oil are scheduled to enter into force next December.
With lower prices, attention will turn to what the Organization of the Petroleum Exporting Countries (OPEC) and its allies led by Russia, which is called "OPEC +", may do when they meet on the fifth of October, after agreeing to reduce production modestly at their last meeting.
"The decline may lead to (OPEC) intervention again," ANZ Research analysts said in a note, referring to the statements of Nigerian Oil Minister Timber Silva, who said that "OPEC" will consider reducing production because current prices harm the budgets of some Members.
But in light of OPEC+ producing much less than its target level, it is unlikely that any announced cut will have a significant impact, if any, on actual supply.