FAO: Jordan has a far-reaching strategic view of food security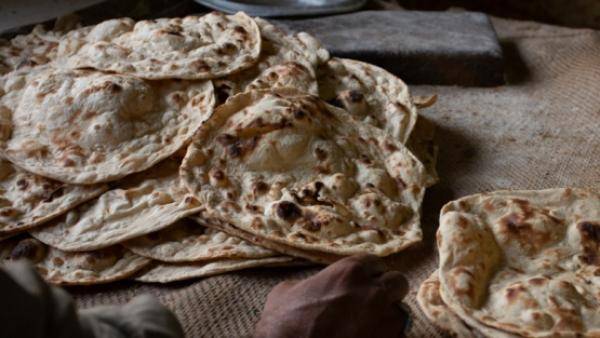 Al-Anbat -
Al-Anbat - Sarah Al Armouti
The Food and Agriculture Organization of the United Nations (FAO) confirmed the existence of a strategic stockpile sufficient for the winter period, which is the most difficult period, pointing out that this requires building a vision and building strong strategies at the highest levels of politics in the country.
The Assistant Director-General and Regional Representative for the Near East and North Africa at the "FAO", Abdul Hakim Al-Waer, said that Jordan is one of the countries that has built a far strategic view on the issue of food security.
Al-Waer added, to the "Alashira" program on "Al-Mamlaka", that it is difficult in such circumstances in such a quick period to find a country in the countries of the region that was able to challenge the lack of food, almost completely interrupting the global market, and therefore food is still available and available.
He indicated that the food crisis was urgent, and the world was still trying to get out and recover from the effects of the Corona crisis, a very large crisis that disrupted all supply chains and caused many famines, and caused an increase in the number of people threatened with hunger and a significant loss of food security.
He continued, "In the recovery phase, this crisis appeared in the Black Sea region between Russia and Ukraine, and therefore there has become a kind of shock in the world, perhaps based on surprise, because it was not expected.
Al-Waer indicated that many countries were not prepared for this sudden interruption, which is a complete interruption.
He pointed out that there are several challenges in the Arab region, including those related to climate change and the impact of climate change on the region and the cause of drought, especially with regard to food security and the agricultural sector, fluctuation and irregular rainy seasons.